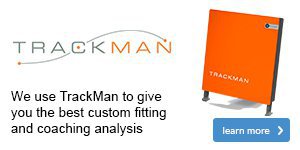 Custom fitting is the answer
The Players Golf Academy is based down at Poulton Park Golf Club and is home to some of the best coaching and short game facilities in the North West. We have an all weather artificial pitching green, allowing for any shot from inside 100 yards to be replicated.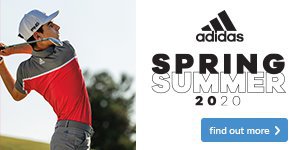 Warm Weather Clothing
It's certainly got a lot warmer since the last time we were allowed on the golf course and with this summer weather comes the need for some breathable and comfortable clothing, which we have plenty of in-store.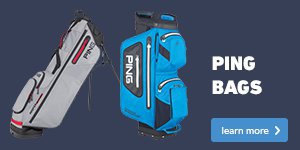 The Best Bags for the Course
There's nothing quite like getting your hands on the latest toys and gadgets, whether it's the fastest new car or a set of the latest top-of-the-range golf clubs. What a feeling!